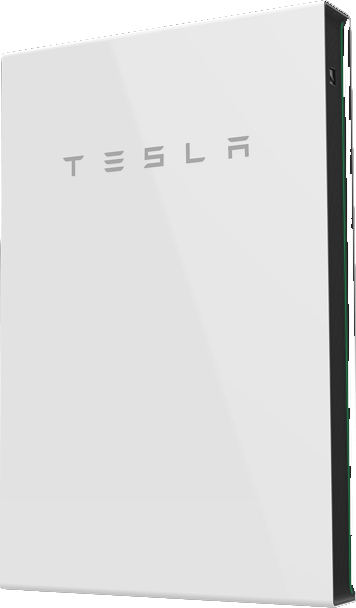 meet powerwall, your home battery.
tesla
powerwall
Powerwall is a rechargeable home battery system that stores energy from solar or from the grid and makes it available on demand. With its built-in battery inverter, Powerwall is compact and easy to integrate into your home.
A self-powered home combines solar energy and Powerwall to independently power your home day and night. Powerwall stores excess solar energy and makes it available on demand, even after the sun has set. Through the Tesla app, you will have full visibility into your self-powered home.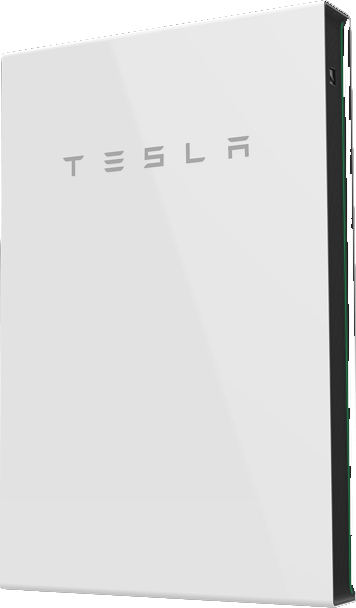 Control your energy from anywhere via the Tesla app
Seamlessly monitor and automatically manage your Powerwall, solar, Model S, X, or 3 anytime, anywhere with the Tesla App
compact and simple
Powerwall is a completely automated system that installs easily and requires no maintenance.
Technical Specs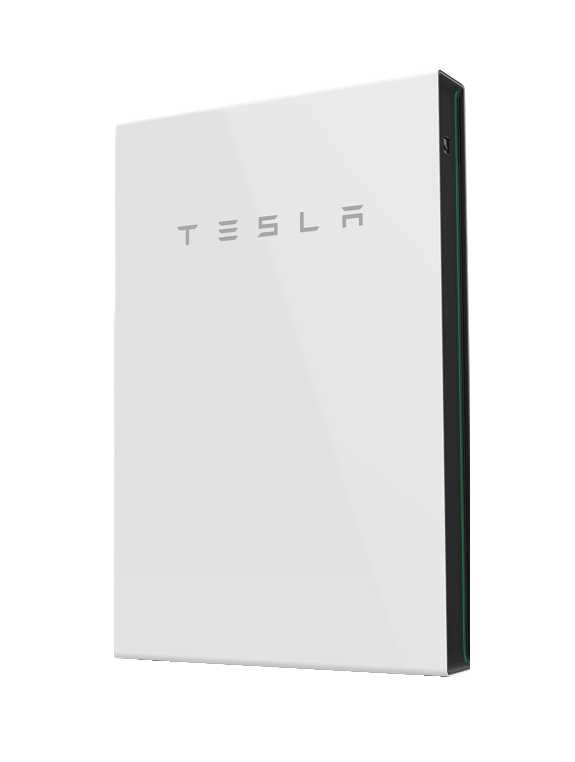 Max. AC Power
3.68 / 5 kW
Dimensions
753 x 1150 x 147mm
Main Connection
400 V AC, 3-phase, 50 Hz
Scalable
Up to 10 Powerwalls
Operating Temperature
-20°C to 50°C
Supported Applications
Solar self-consumption
Back-up power
Time-Based control
Connect with one of our advisors to learn more about your energy needs.